Heritage Canada Announced $500M To Support Sports & Culture
Culture, heritage and sport organizations play an essential role in Canadian society. They are a vital part of the social fabric of our communities. They generate solidarity, promote social integration and tolerance, and are a source of civic pride. They are also major drivers of the Canadian economy, contributing three percent of Canada's Gross Domestic Product.
Earlier in April, the Government of Canada announced temporary financial measures to support cultural and sporting organizations due to the COVID-19 pandemic. Today Heritage Steven Guilbeault announced a total of up to $500 million has been set aside to help alleviate the financial pressures of affected organizations.

Starting today, partner organizations will be contacted so that funds can begin to flow to cultural and sport organizations. Canadian Heritage is working closely with its partners – in particular, the Canada Council for the Arts, the Canada Media Fund, FACTOR, Musicaction, and Telefilm Canada – to distribute the funds as quickly as possible using existing channels.
The distribution of funding will include:
Up to $326.8 million to be administrated by Canadian Heritage and divided among select departmental programs and Portfolio agencies as well as key delivery organizations. Specifically:

§ $198.3 million will be provided to the beneficiaries of arts and culture funding via existing programs as well as other organizations with demonstrated needs;
§ $72 million will be provided to the sport sector;
§ $53 million will be provided to the heritage sector via the emergency component of the Museums Assistance Program; and,

$55 million to be distributed by the Canada Council for the Arts;
$3.5 million will be provided for COVID-related projects under the Digital Citizen Initiative.

$115.8 to support the Canadian audiovisual sector, to be distributed by the Canada Media Fund ($88.8 million) and Telefilm Canada ($27 million).
The use of the remaining funds will be assessed based on needs.
ʺWe are proud to stand with the cultural, heritage and sport communities throughout this difficult time. We recognize that the Canadian culture, heritage and sport sectors, in all their diversity, strengthen the development of our communities and our national identity. They are also major contributors to the Canadian economy.I want to thank the artists and athletes who have dedicated time and energy to bring Canadians together in meaningful ways during these uncertain and unprecedented times." —The Honourable Steven Guilbeault, Minister of Canadian Heritage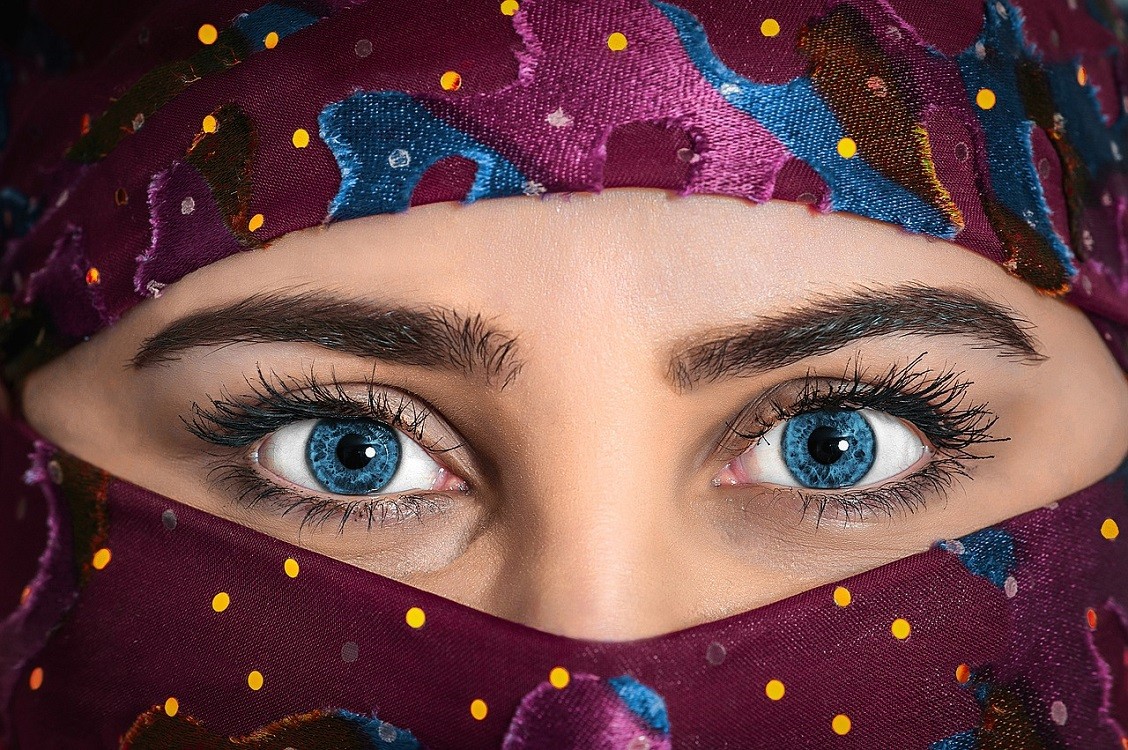 Canada's culture, heritage and sport organizations are creative and resilient. This targeted funding will help organizations maintain operations while continuing to support artists and athletes, and retain jobs. Many organizations in the culture, heritage, and sport sectors face barriers to accessing the already announced Government of Canada measures due to factors such as the cyclical nature of revenues, high rates of self-employment and contract work, and barriers to accessing credit.
The Emergency Support Fund for Cultural, Heritage and Sport Organizations is designed to complement other Government of Canada measures to help Canadian workers and employers impacted by COVID-19, including the Canada Emergency Response Benefit (CERB), the Canada Emergency Wage Subsidy (CEWS), the Business Credit Availability Program (BCAP), and the Canada Emergency Commercial Rent Assistance (CECRA) for Small Businesses.
Also, Worth Reading
Daily Life In Italy During The COViD-19 Pandemic