P.E.I Confirms Anglers And Fisher Back In The Water May 1. First Steps Back To Normalcy In Wake Of COVID-19
With an attempt to get back to normal, the Government of P.E.I have confirmed they will be opening up the recreational angling season on Friday, May 1, 2020. Normal angling regulations, as well as guidelines related to COVID-19, will be in effect.
"Thank you to of PEI's anglers and fishers who remained patient and vigilant in our efforts to protect Islanders from COVID-19 as it spread across the country and the world. Islanders have a deep connection to the outdoors. It is because of our concerted effort that the province is in the position it is to ease public health measures carefully. Environment, Water and Climate Change Minister Natalie Jameson
Minister Jameson encouraged Islanders to use the online e-licensing option, and to continue to follow public health advice. Outdoor gatherings of more than five people from different households are not permitted. This includes for camping and camps, as well as fishing out of boats.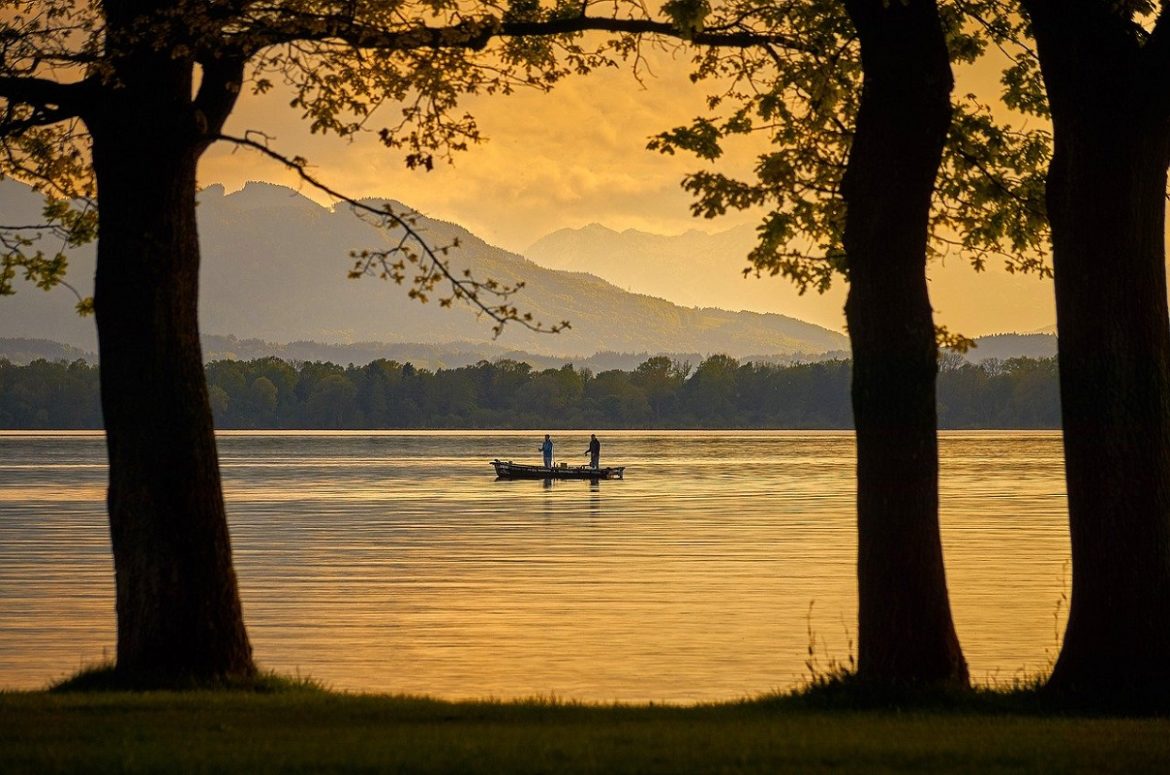 Licenses are being distributed to vendor locations across the Island starting Thursday, April 30. Anyone wishing to purchase their license in person are reminded to exercise physical distance practices.
The opening of recreational fisheries includes inland and tidal water fisheries. Species include trout, Atlantic salmon, smelt, striped bass, mackerel, flounder, perch, scallop, softshell clam, bar clam, razor clam and mussels. It also includes recreational shellfish.
In Prince Edward Island, angling season normally opens each year in mid-April for brook trout, rainbow trout and Atlantic salmon. Under the Wildlife Conservation Act, the Minister of Environment is responsible for issuing angling licenses and collecting fees for freshwater fisheries. The Government of Canada determines season dates, bag limits, and all activities in tidal waters (eg fishing from wharves or beaches).
Islanders are reminded to respect bag limits, size limits, gear restrictions, as well as practice responsible consumption of alcohol and cannabis products.
You May Also Like This
Prince Edward Island Declares COVID-19 A State Of Emergency