Arcand Sounds The Alarm On Quebec's COVID-19 Mismanagement. Legault Is Not Meeting WHO Recommendations
Pierre Arcand, the Leader of the Official Opposition sounds the alarm about the worrying situation that affects Montreal in the fight for Covid-19. Hospital emergencies are overflowing, the situation in CHSLDs nursing homes is still not under control and community transmission continues. These worrying signs raise some doubt about the government's desire to initiate deconfinement.
Mr. Arcand recalls the 6 measures announced by the World Health Organization (WHO) to proceed to a safe deconfinement:
Control the transmission of the virus;
Ensure the supply of public health and care;
Minimize risk in exposed environments, such as long-term healthcare facilities;
Put in place preventive measures at work, in schools and in other places frequented;
Control the risk of imported cases;
Empower people.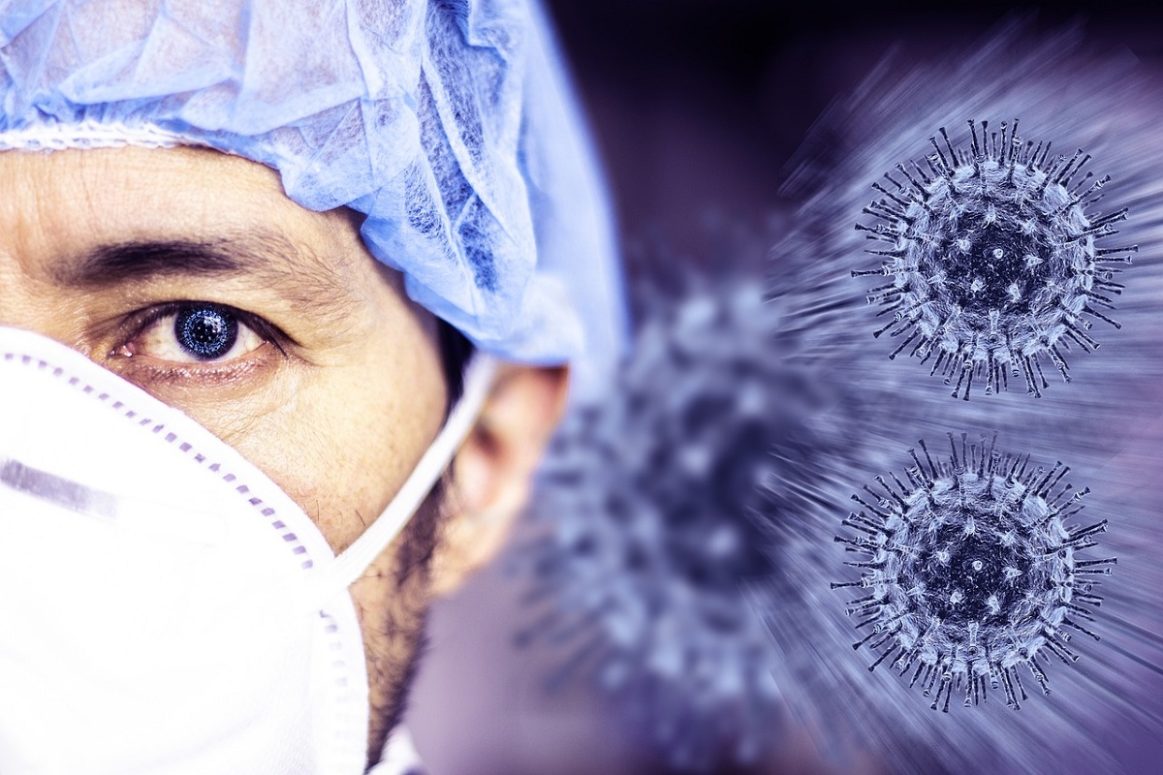 These conditions are far from being currently met in Montreal. The situation is particularly critical in the Montreal-North, St-Michel Rivière-des-Prairies neighbourhoods. The ability to test people with the virus is the sinews of war to win the fight. However, very few tests are performed.
For weeks, MPs have questioned public health and government officials to understand why the number of tests has slowed over the weeks. At the dawn of a deconfinement, the ability to test becomes even more important to ensure that you can quickly identify infected people. François Legault's government promises to increase screening tests, but this intention has still not materialized.
"Our primary concern is health and currently the situation is far from being under control. Even before the deconfinement is started, the Montreal health network is overwhelmed. Just look at the emergency room occupancy rate in Montreal hospitals. Can the authorities assure us that they will be able to take care of all the infected people once we gradually resume the opening of shops and businesses? We are very concerned and the weak ability to test at present worries us for the future. All the countries that have undertaken deconfinement have increased the number of tests. In Quebec, no screening strategy has been presented. " Pierre Arcand , Leader of the Official Opposition.
Premier Legault's has received minor criticism from Quebecois in the manner his government has been handling the COVID-19 pandemic, despite the high infection and mortality rates. It still remains to see if sounding the alarm by Arcand will affect the Premier's popularity or bring the desperately needed changes to the manner he handles the crisis.
You May Also Like
Quebec Bracing For Pandemic Wave