Canadian Government To Assist Businesses With Rent Payments. Rent Will Be Lowered By 75% For Small Businesses
Small businesses across the country are the backbone of our communities, and they are now facing significant challenges. With the COVID-19 pandemic, mainly are struggling to keep their business afloat while trying come up with the next month's rent.
Today Prime Minister Trudeau announced they in principle reached an agreement with all provinces and territories to implement the Canada Emergency Commercial Rent Assistance (CECRA) for small businesses. This program will lower rent by 75 per cent for small businesses that have been affected by COVID-19.
"More help is on the way for our small businesses across the country. They are the backbone of our families, our communities, and our economy. That is why we will continue working closely with provinces and territories to make sure that Canadian businesses have the support they need during these difficult times."The Rt. Hon. Justin Trudeau, Prime Minister of Canada
Recently Manitoba Liberal Leader Dougald Lamont had petitioned the Pallister government for more help for small businesses in the form of rent assistance but they declined.
"This is an essential step to helping businesses that we asked the Prime Minister to consider, and we are glad they are making it happen. The Province of Manitoba needs to step up with more, because as it stands Pallister has done almost nothing that will prevent any Manitoba business from going under." Hon. Dougald Lamont – Manitoba Liberal Leader
The program will provide forgivable loans to qualifying commercial property owners to cover 50 per cent of three monthly rent payments that are payable by eligible small business tenants who are experiencing financial hardship during April, May, and June. The administration and delivery of the CECRA program will be done by The Canada Mortgage and Housing Corporation (CMHC).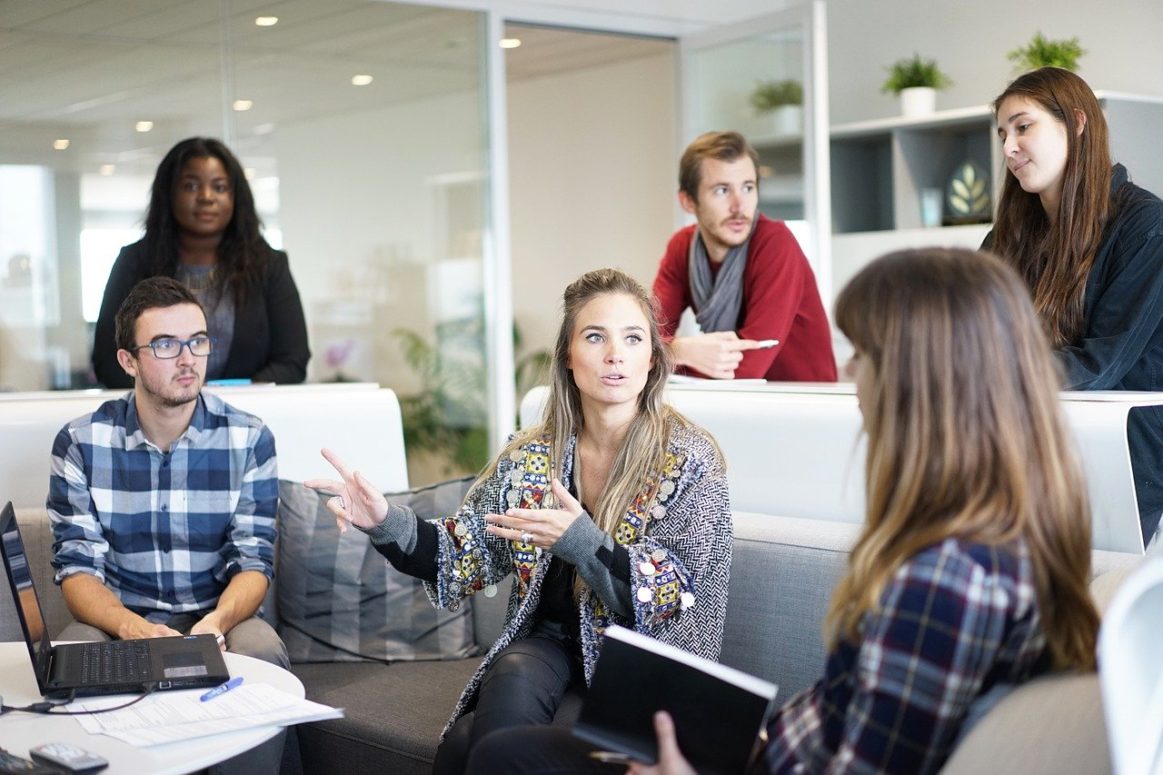 CECRA will forgive the loans under the program if the mortgaged property owner agrees to reduce the eligible small business tenants' rent by at least 75 per cent for the three corresponding months. Under the agreement, the mortgaged owner will not be able to evict the tenant while the agreement is in place. The tenant will now be responsible for paying the remaining 25% of the monthly rental costs.
The program is aimed at helping small business tenants are that are paying less than $50,000 per month in rent and who have temporarily ceased operations or have experienced at least a 70 per cent drop in pre-COVID-19 revenues. This support will also be available to non-profit and charitable organizations.
Today's announcement is part of the ongoing efforts of the Canadian Government's COVID-19 Economic Response Plan, which is addressing the challenges facing Canadians and their employers during this time of global uncertainty.
You May Also Like
Liberal Leader Lamont, Starts Petition To Help MB Businesses