RCMP Among The 19 Dead, Worst Massacre In Modern Canadian History By An Armed Civilian, Surpassing The 14 Victims Killed At Polytechnique
Today is a devastating day for the people of Portapique Nova Scotia and it will remain etched in the minds of all Canadians for decades to come.
What has unfolded Saturday night and into Sunday morning is incomprehensible and many families are experiencing the loss of a loved one. That includes RCMP officer Cst. Heidi Stevenson, a 23-year veteran of the Force who was killed Sunday morning while responding to an active shooter incident.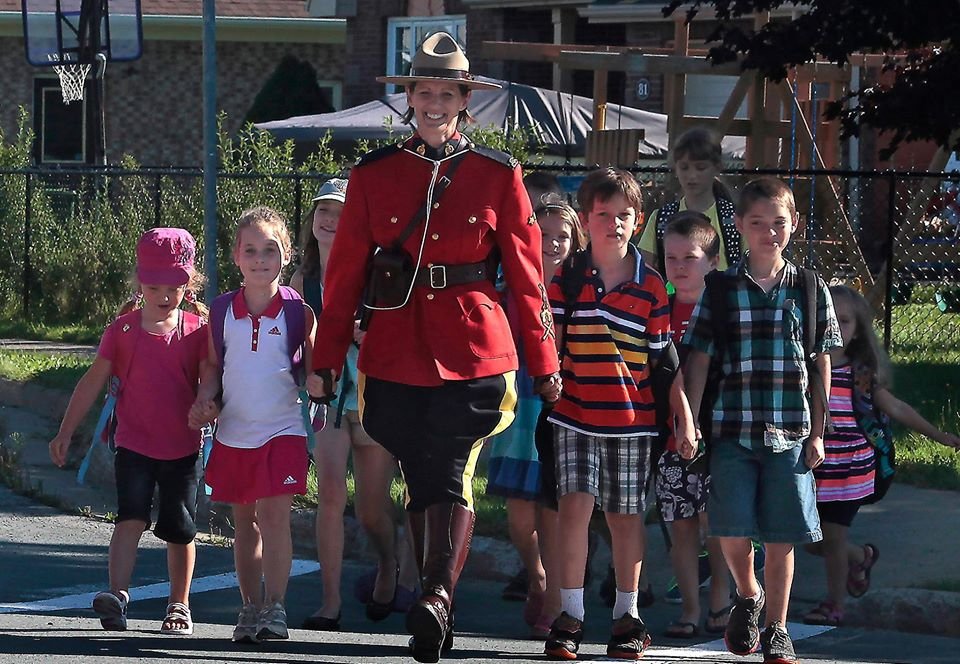 Cst. Stevenson answered the call of duty and lost her life while protecting those she served.
"Earlier this afternoon, I met with Heidi's family and there are no words to describe their pain. Two children have lost their mother and a husband his wife. Parents lost their daughter and countless others lost an incredible friend and colleague.

Heidi's family is a part of our RCMP family and we will embrace and support them in the days, weeks and months ahead." Said Commanding Officer, Assistant Commissioner Lee Bergerman
In the deadly rampage that took place overnight, another RCMP officers was injured and is in hospital receiving treatment for non-life threatening injuries.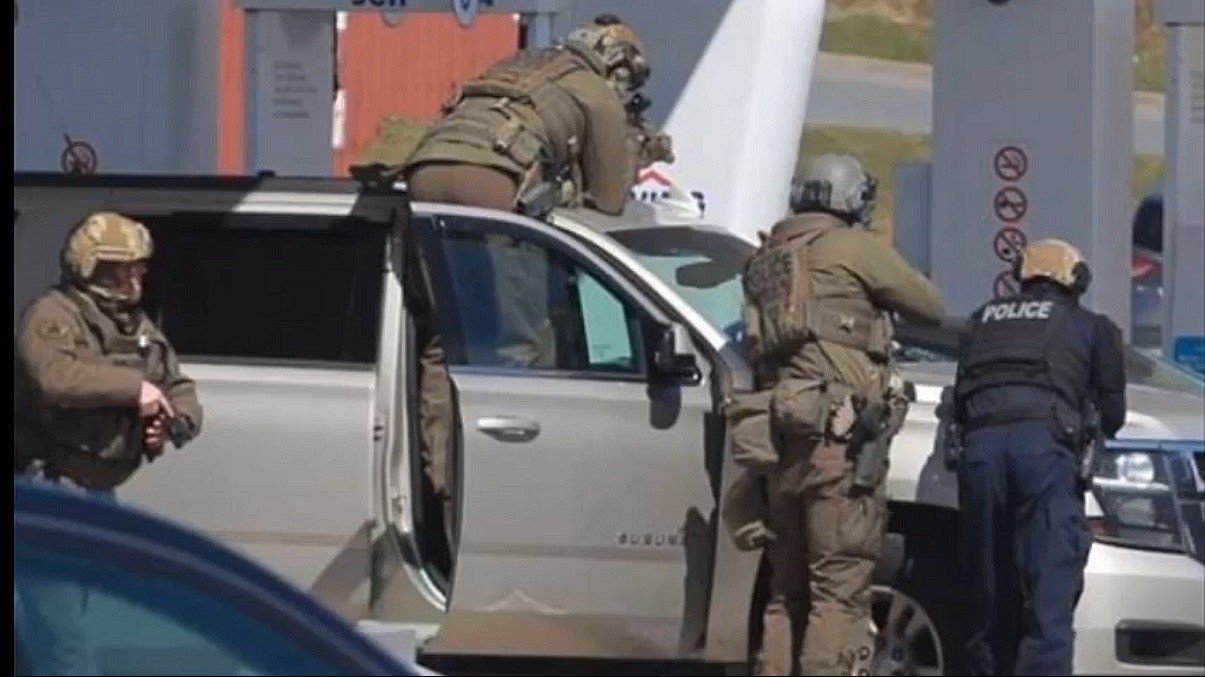 This tragic incident has also resulted in many victims outside of the RCMP. A total of 16 dead and multiple injured have been reported. The impact of this incident will extend from one end of this province to the other.
This shooting surpasses the 14 victims killed in the 1989 Polytechnique massacre in Montreal marking it the deadliest gun-related incident on Canadian soil.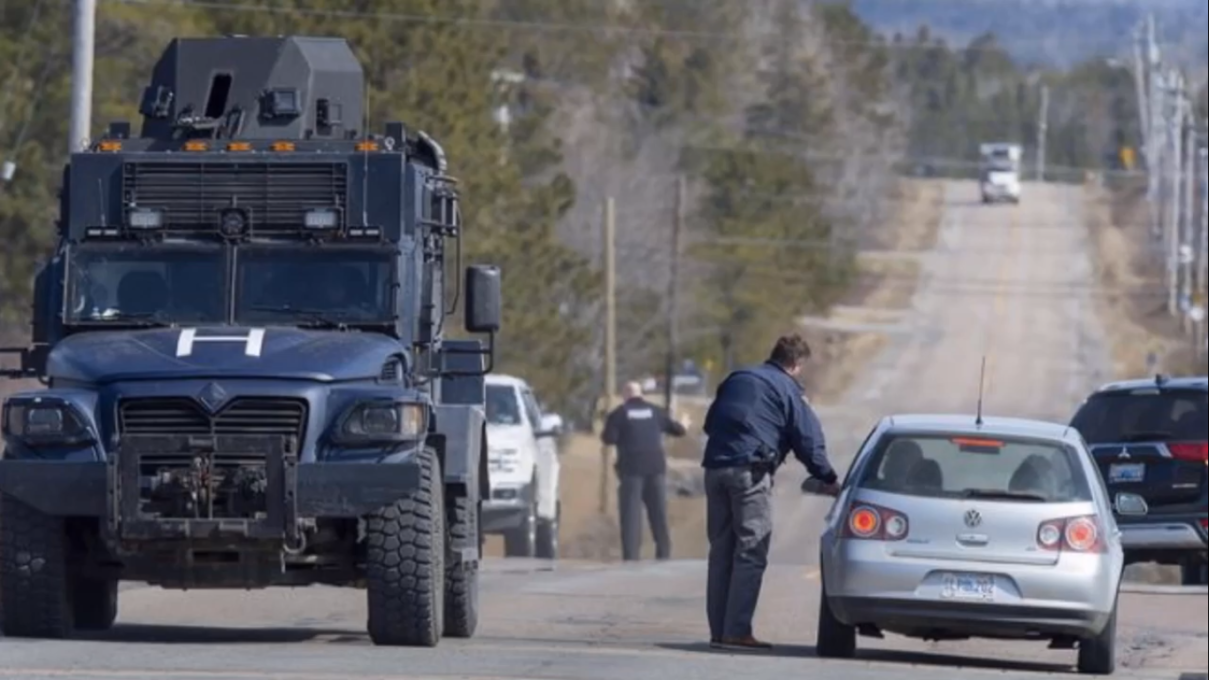 "I was saddened to learn about the senseless violence in Nova Scotia, which claimed the lives of multiple people, including one member of the Royal Canadian Mounted Police (RCMP), Cst. Heidi Stevenson, a 23-year veteran of the Force. Our hearts go out to the people who have lost loved ones, and to the RCMP family mourning a fallen officer. I also hope for a full recovery for the people who were injured, including one RCMP member who is in hospital being treated for non-life-threatening injuries.
"Every day, law enforcement members put themselves in harm's way to ensure our safety and well-being. I thank them, and all first responders, for their unwavering dedication, professionalism, and service, and for always being there for us.
"As a country, in moments like these, we come together to support one another. Together we will mourn with the families of the victims, and help them get through this difficult time.
"Earlier today, I spoke with the RCMP Commissioner and the Premier of Nova Scotia to offer my condolences, on behalf of the Government of Canada. The people of Nova Scotia are strong and resilient, and we will be here to support them as they heal from this tragedy." Said Prime Minister Trudeau
The police are still searching for answers as to why Wortman went on a killing spree. Due to the ongoing investigating, they were only able to offer slight details indicating they believe most of the victims appeared to be random.
You May Also Like
Gabriel Wortman – Active Shooter, Armed, Dangerous, Captured