Quebec's Racial Secular Law Denied Appeal By Supreme Court. This Leaves A Crippling Blow To Civil Rights Activists
The Minister of Justice and Attorney General of Quebec, Sonia LeBel, welcomed the decision rendered today by the Supreme Court of Canada regarding the application of the State secularity law.
The Supreme Court of Canada today refused to hear an appeal from the Quebec Court of Appeal's decision last December.
The State Secularity Law must therefore continue to apply in its entirety, despite the remedies which currently contest its validity.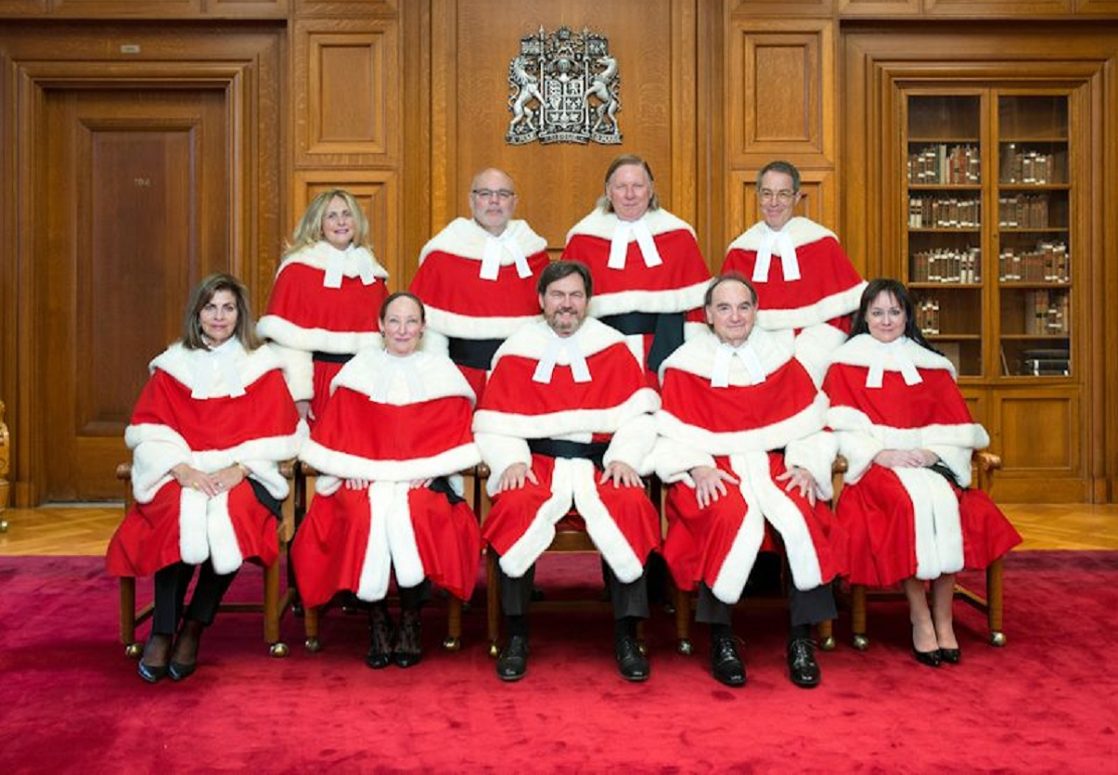 "The Government of Quebec is satisfied with the decision rendered by the highest court in Canada in favour of maintaining the Law on the secularity of the State adopted by the National Assembly. We will continue to defend the merits and constitutionality of the Act, as we have always done. " Sonia LeBel , Minister of Justice and Attorney General of Quebec
On June 16, 2019, the State Secularity Law was adopted by the National Assembly and assented to. This law sets out the requirements that flow from the principle of state secularism, namely the prohibition, for agents of the State invested with coercive power or in a position of authority, from wearing religious symbols in the part of their duties and the obligation to provide public services with an open face at all times. It also requires that public services be received with an open face when the verification of identity or security requires it.
On June 17, 2019, a request for a declaration of invalidity of the Act accompanied by a request for a temporary stay until the final judgment of the case was filed with the Superior Court of the judicial district of Montreal. The purpose of the request for a stay was to suspend the legal effects of sections 6 and 8, which set out the requirements for the wearing of religious symbols and services with open faces.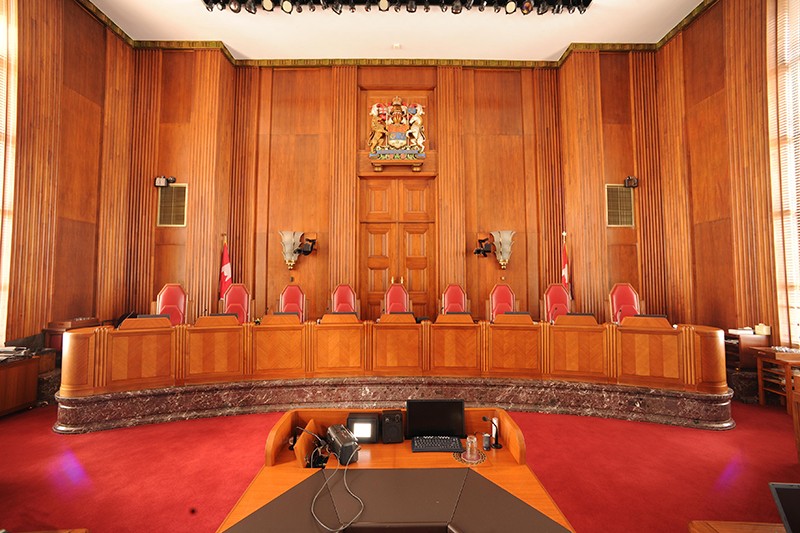 On July 18, 2019, the Superior Court dismissed the stay application to suspend the application of sections 6 and 8 of the Act pending the hearing on the merits and the judgment on the merits. The plaintiffs then appealed the case.
On December 12, 2019, the Court of Appeal confirmed the validity of the Superior Court decision.
You May Also Like
US Supreme Court Approves Trump's New Green Card Rules