Dreading a potential deadly repeat of the Charlottesville Rally, Virginia Gov. Ralph Northam is proclaiming a guns and weapons ban on the Capitol grounds in Richmond leading up to today's pro-gun rally.
"We have received credible intelligence from our law enforcement agencies that there are groups with malicious plans for the rally that is planned for Monday," Northam said during a recent press conference.
Virginia State police have already arrested several members of various white supremacist hate groups that intend to do harm and incite a race war. Among the arrested was Canadian Patrik Mathews a member of the Neo-Nazi group the Base.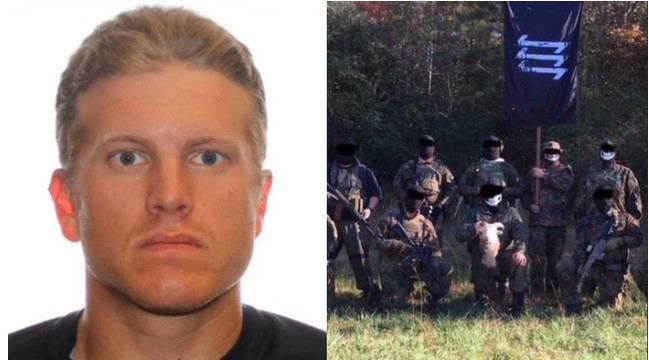 Mathews served as an explosive specialist in the Canadian Armed Forces prior to being arrested by the FBI on January 18, 2019. There was an international warrant out for his arrest after he violated his parole and illegally entered into the US with a stockpile of ammunition and explosives.
Mathews is currently sitting in a US jail cell awaiting extradition back to Canada, where he will face a multitude of charges that should keep him locked away for the foreseeable future.